Did you know that  you can register for fee-for-service programs & pay online?
All of this can happen when you visit: www.mycommunityhub.ca
It's very simple :
- CREATE AN ACCOUNT – FIND AND REGISTER FOR THE ACTIVITY, (BY NAME OR NUMBER): THEN PAY ( Add To Cart )
Your receipts will always be available online anytime you need it.
Here is Creative Village Studios Fall Brochure: Fall 2017 Brochure
SKIP THE LINE AND REGISTER ONLINE!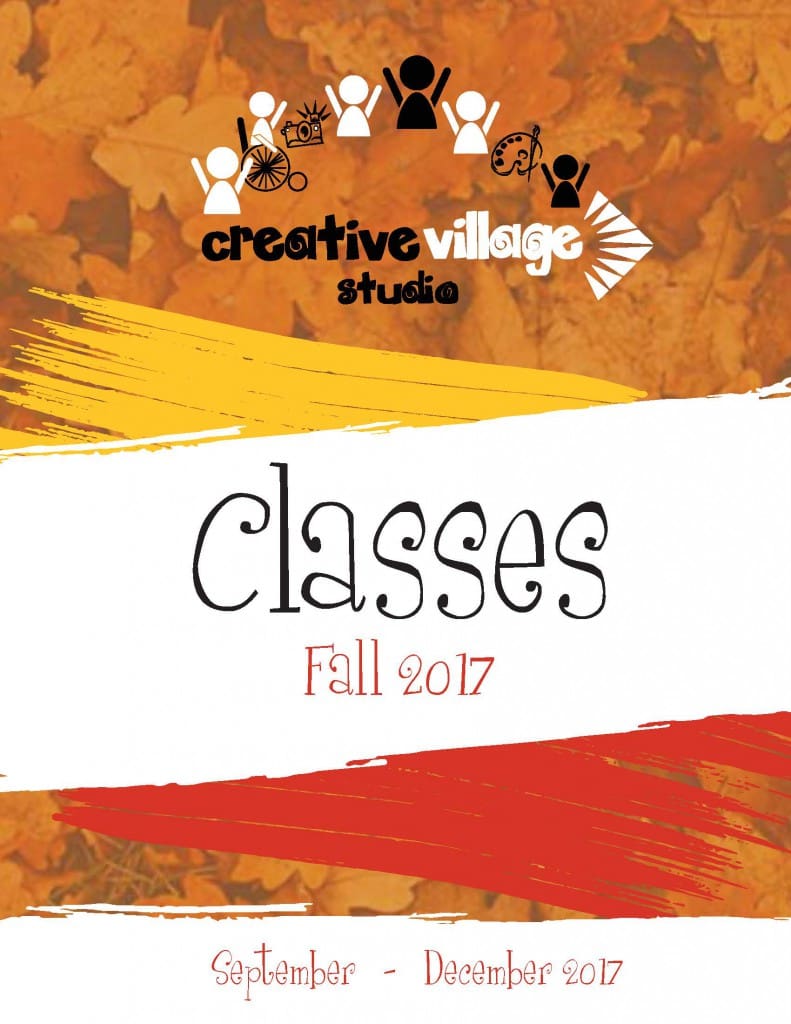 Useful Links:
facebook.com/mycommunityhub.ca/
facebook.com/CreativeVillageStudio/