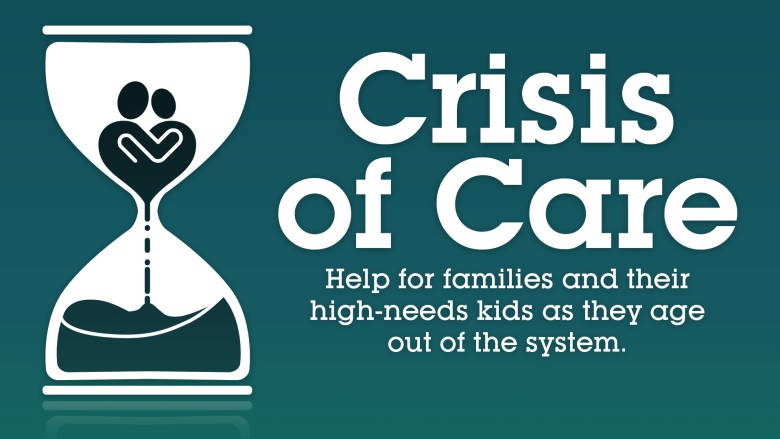 In Canada, the circle of care is broken when high-needs kids age out of the pediatric system. Supports and services they've come to depend on fall away. Parents are often left scrambling trying to fill the void.
White Coat, Black Art will host a taping of a special town hall to talk about how to fix this broken circle of care. You can follow us using the hashtag #CrisisofCareCBC.
Host: Dr. Brian Goldman
When: June 12, 7 p.m. ET
Where: Centre for Addiction and Mental Health (CAMH), Toronto
For More information and to get tickets click here.
If you can join them, make sure you catch the broadcast on CBC. Radio
Broadcast dates:
June 16/17: Town hall highlights on White Coat, Black Art 
June 20: Town hall hour-long special