Supporting Rights & Choices
We foster inclusive communities by supporting the rights and choices of people with an intellectual disability.
Our Vision
A society where everyone belongs.
A society where everyone is valued.
Our vision is driven by our core values.
Community
Choice
Integrity
---
Join us for "Camp 4 a Day"!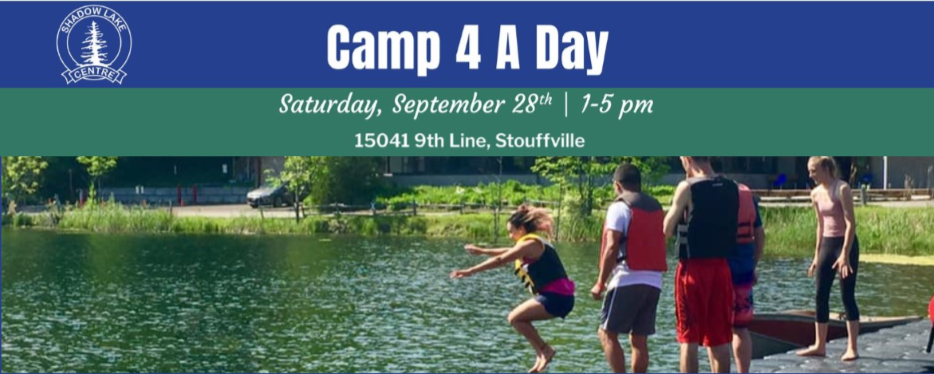 Experience "Camp 4 A Day" at Shadow Lake! Enjoy boat rides, games, a campfire, the "tuck shop", and lots of fun activities for all ages.

Let us know you are coming!
RSVP at: https://www.eventbrite.com/e/camp-4-a-day-tickets-67476001537