Want an experience that will last a lifetime? Apply for the best job of your life today at Shadow Lake Centre!
It's a great place to meet new friends, gain an experience of a lifetime and at the same time enabling individuals who have an intellectual disability with having a fabulous vacation. We provide skill-building and training opportunities too!
We're looking for enthusiastic, caring and dedicated students. If you've worked with people who have an intellectual disability before, that's great, if not, we can train you. There's a one-week training program before camp opens.
Click on one of these job titles to find out more and to apply: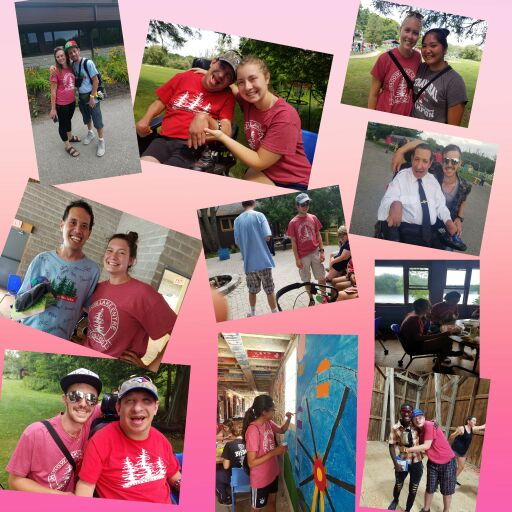 Follow us on our socials!