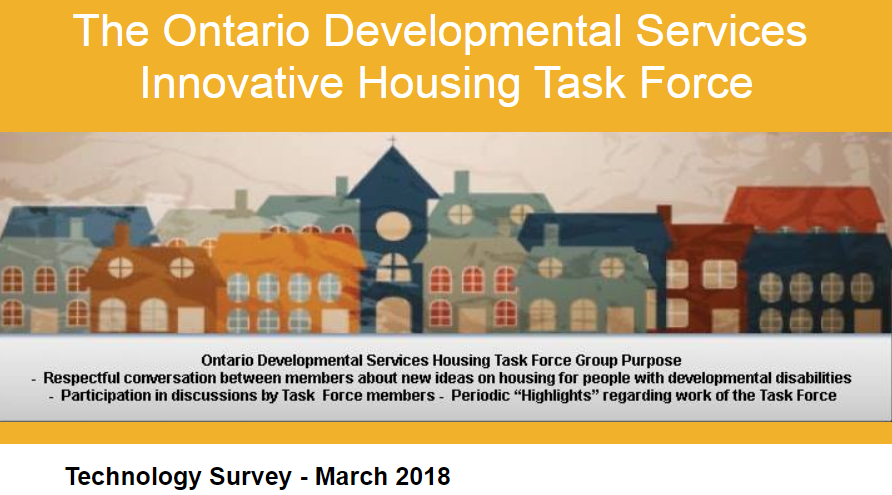 Do you or someone you know use Assistive Technologies?
The Housing Task Force Committee is collecting information about the use of Assistive Technologies to increase, maintain and improve independence and quality of life of persons with a developmental disability to live, work and participate in their community.
Could you please take a moment to complete this short survey: https://www.surveymonkey.com/r/HTtechsurvey
The survey will remain open until FRIDAY MARCH 23, 2018.