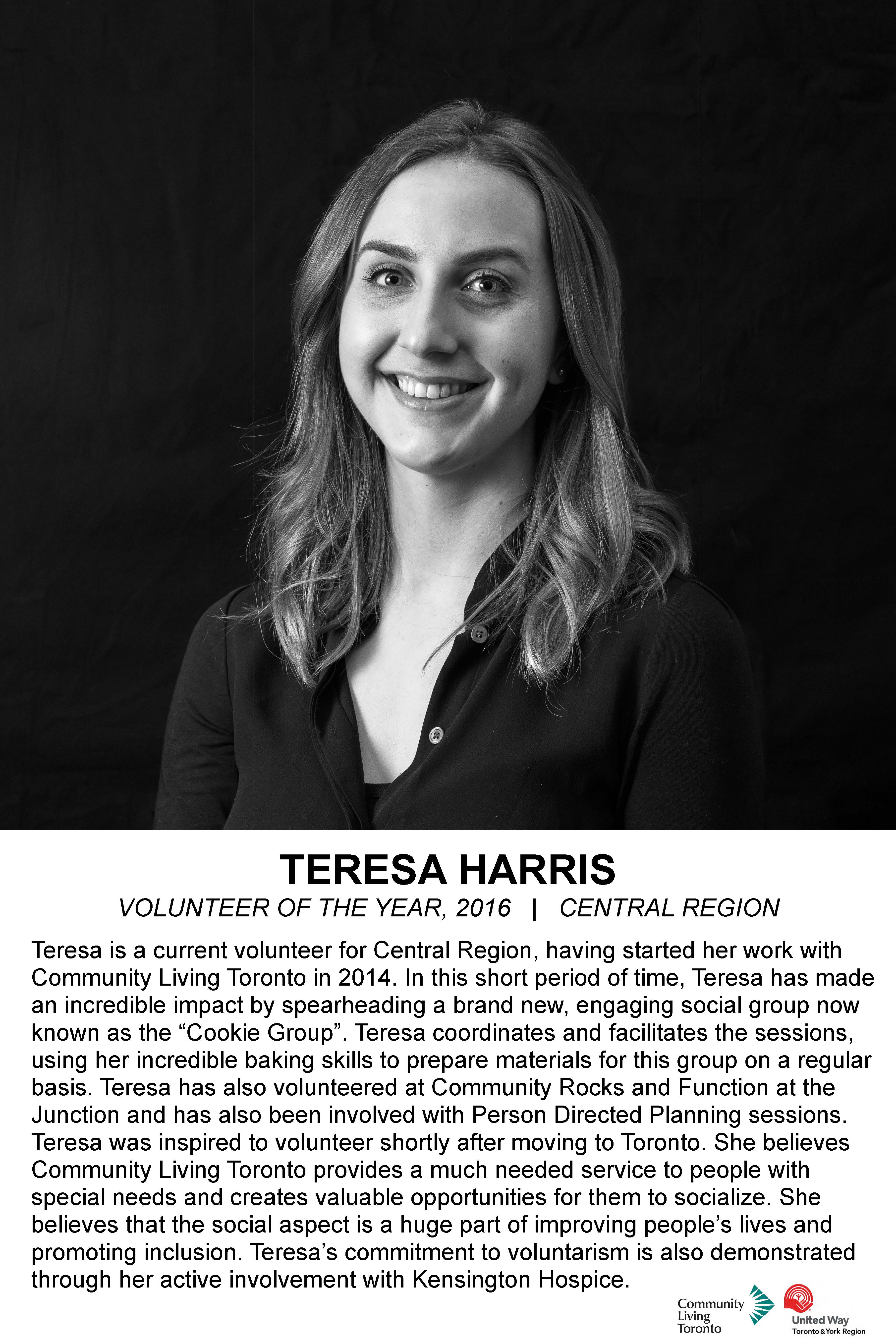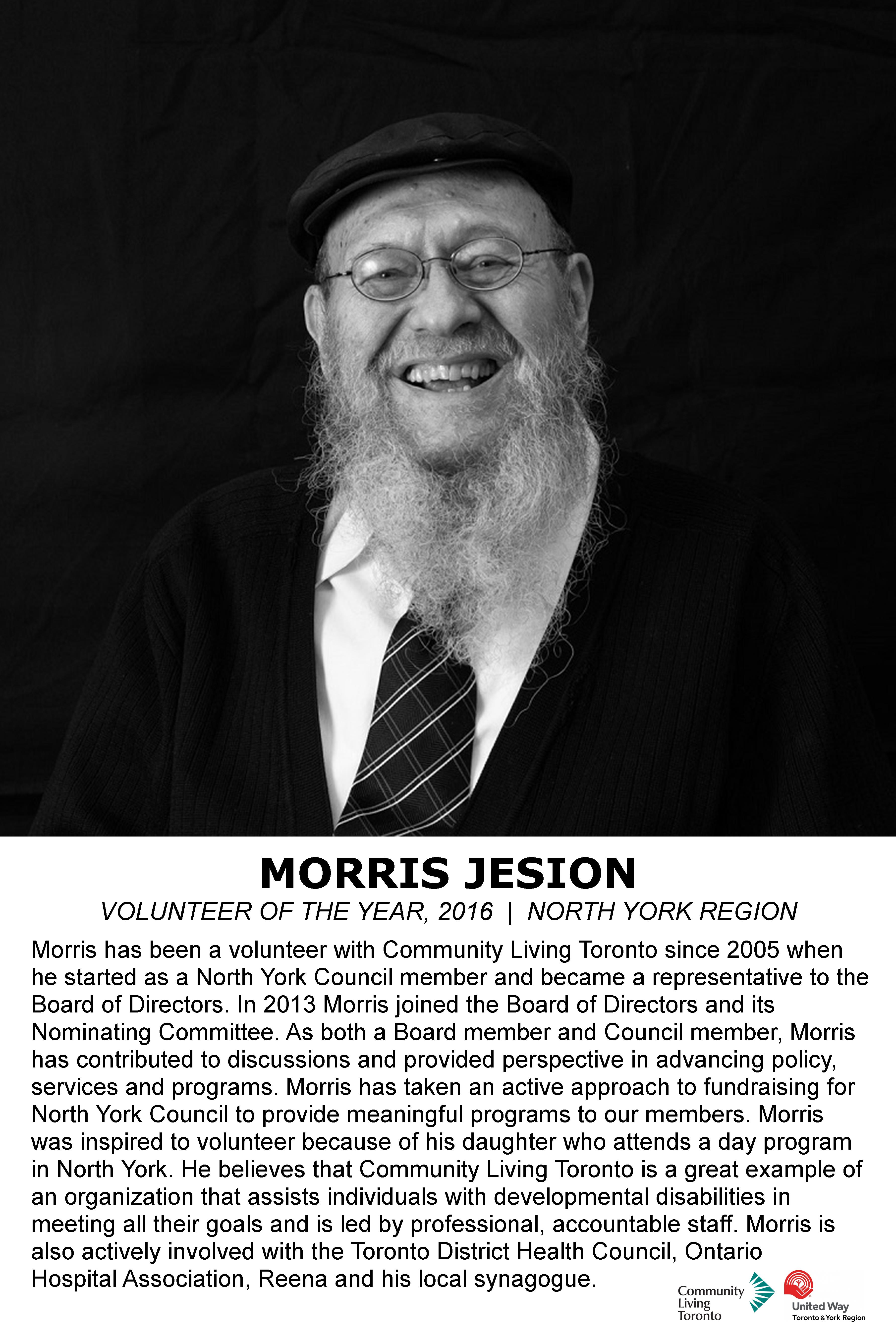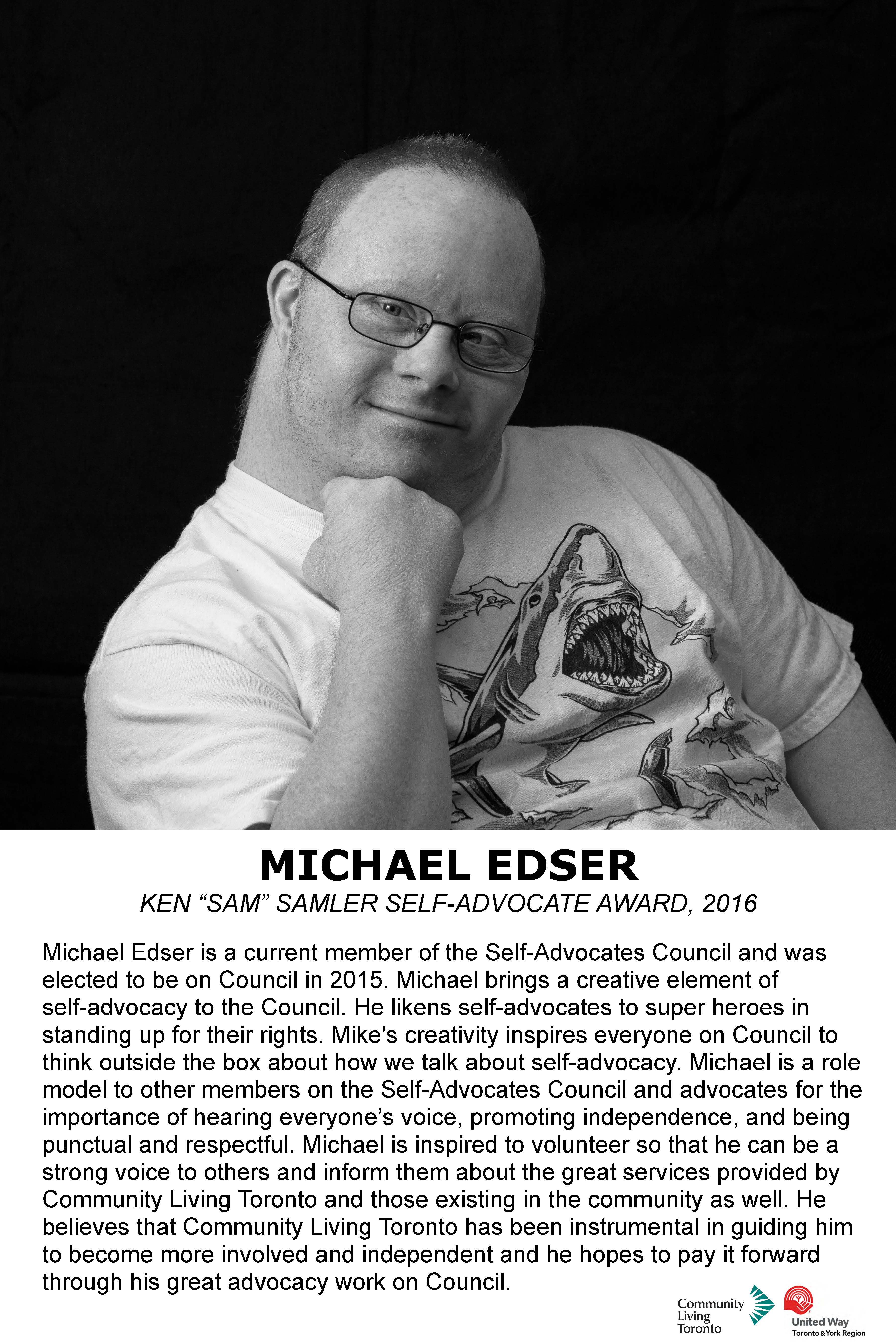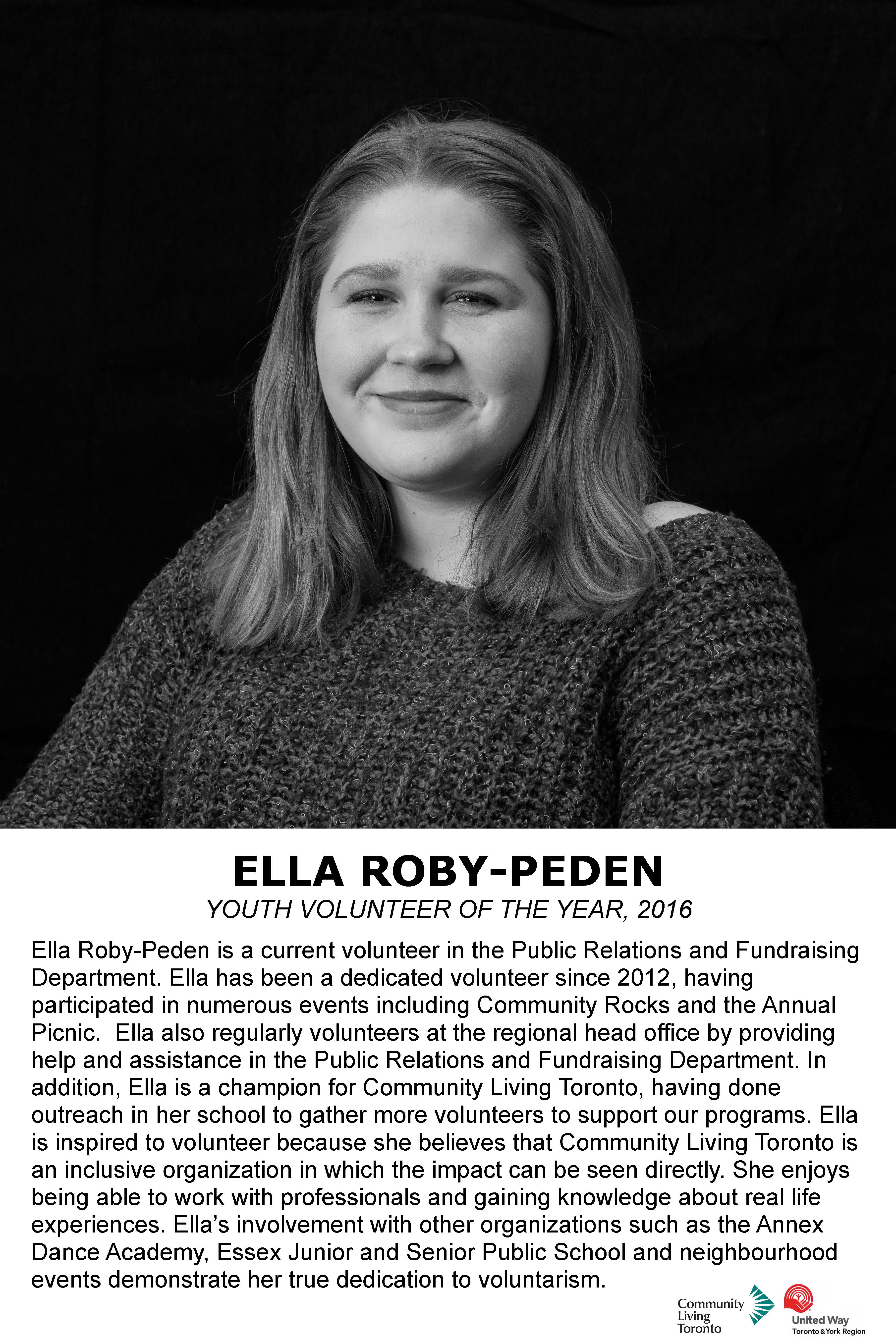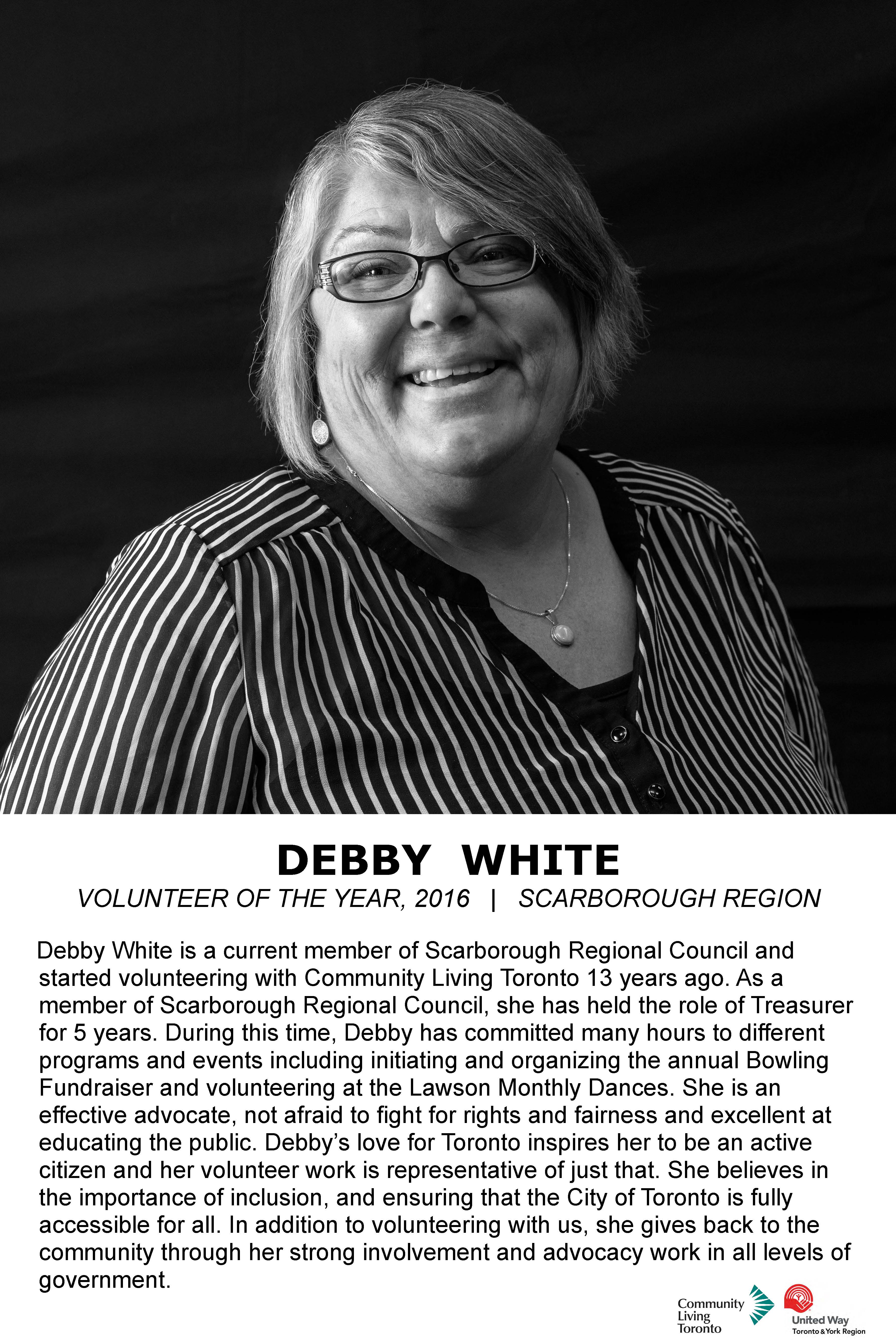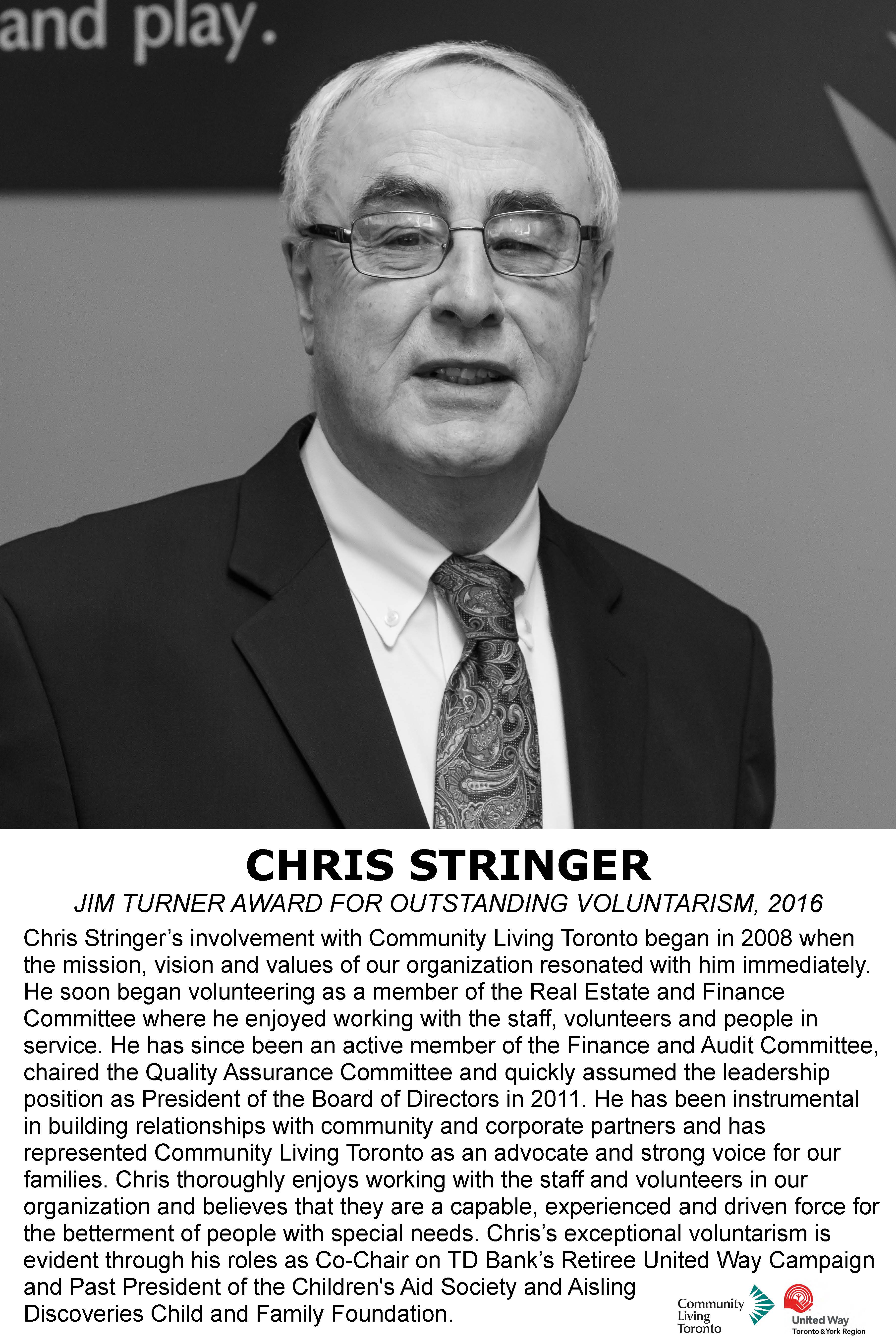 Our Host of the Evening, Arda Zakarian, General Reporter, CP24
As a Reporter for CP24, Arda Zakarian is passionate about telling stories that matter to Torontonians. Since joining CP24 in 2014, she has covered everything from sports, festivals, crime, politics and breaking news. Prior to joining CP24, Zakarian was a video journalist, anchor, radio newsreader and weather specialist at CBC Windsor.
In her personal time, Zakarian is a lifelong volunteer. She is a proud Torontonian and is very active in the Armenian community. She has hosted many different events throughout the city like Sip, Shop & Celebrate Women – a fundraiser for The Scarborough Hospital Foundation; Taste of the Danforth, Pomegranate Film Festival and has devoted many years to Scouts Canada.
Follow Arda Zakarian on Twitter: @ArdaZakCP24
We thank Arda for hosting our 37th Annual Volunteer Appreciation Evening!