We're looking for volunteers in our Etobicoke, York and North York Region!
Jumpstart Literacy
This program runs every Saturday starting September 9, 2017 – June 23, 2018, from 9:30 AM – 11:30 AM at the North York Regional Office located at 1122 Finch Ave. W., Unit 16.
For more details and to apply contact Karla Galvez-Del Rio at karla.galvez-delrio@cltoronto.ca
Or visit: Volunteer Toronto
Friendship Group
Friendship Group in our Etobicoke Region is looking for dedicated and committed volunteers to help out with running the group, set up and clean up and hang out! Are you available on Wednesday Evenings and looking to do something fun and different?
295 The West Mall, Suite 204
For more details and to apply contact Karla Galvez-Del Rio at karla.galvez-delrio@cltoronto.ca
Or visit: Volunteer Toronto
Volunteering throughout the year!
Thank you for your interest in volunteering at Community Living Toronto – we value the great contributions of our generous volunteers.
Benefits of Volunteering
Develop new friendships
Make a difference in the lives of individuals who have an intellectual disability
Help others discover their strength and talents
Share your skills and expertise to impact the people we support
Develop important skills such as team work, collaboration, communication and leadership
Advocate and help develop long-term policies to drive positive change within our organization
Learn more about the Developmental Sector
Gain a rewarding sense of accomplishment
 
*Community Living Toronto works with a vulnerable population and so, all volunteers are required to obtain a Police Reference Check.
Please explore our volunteer opportunities through this page and sign up for an upcoming orientation session to get started!
Opportunities Available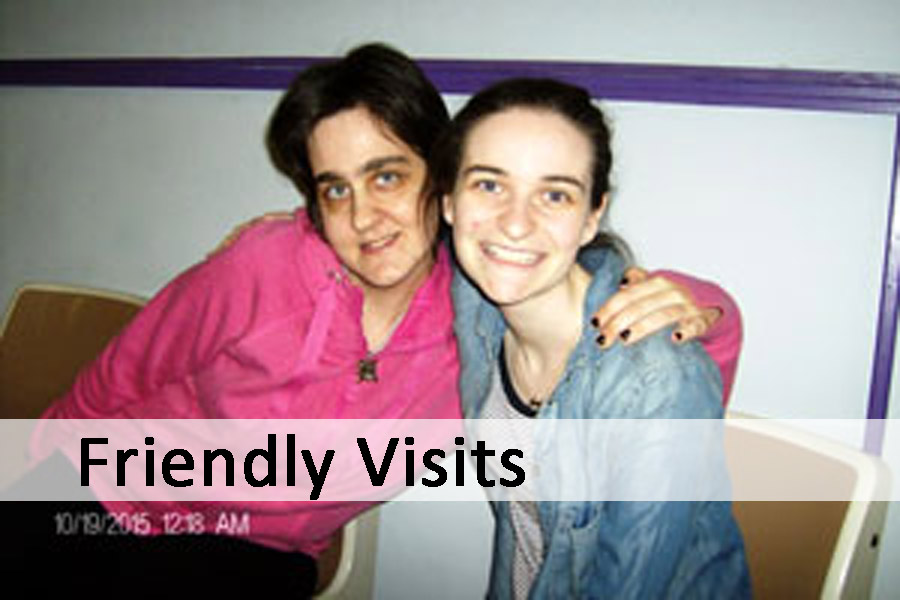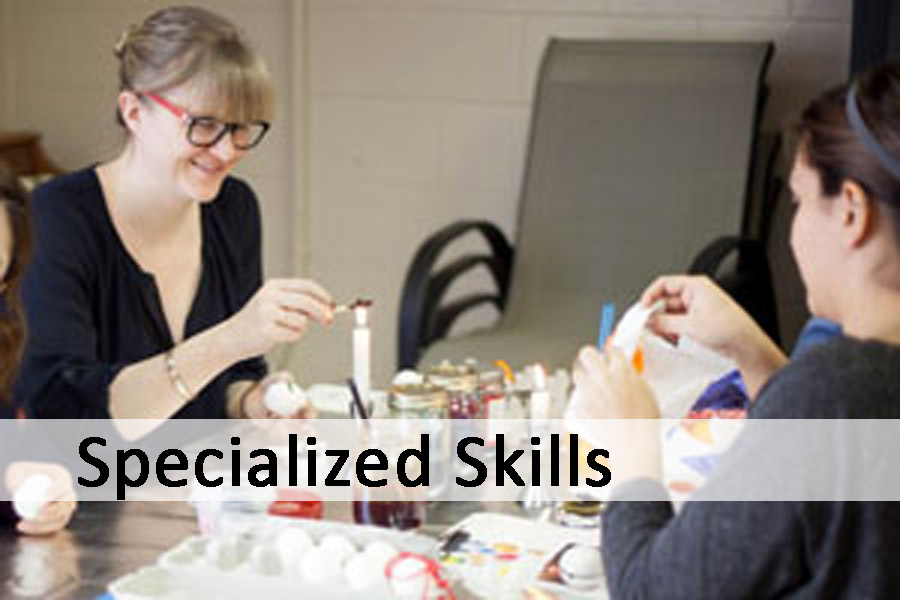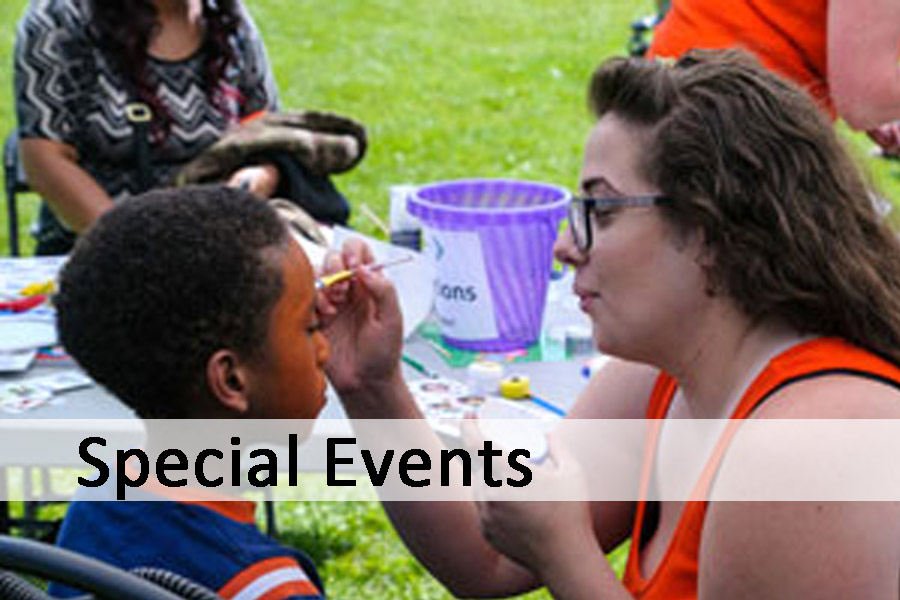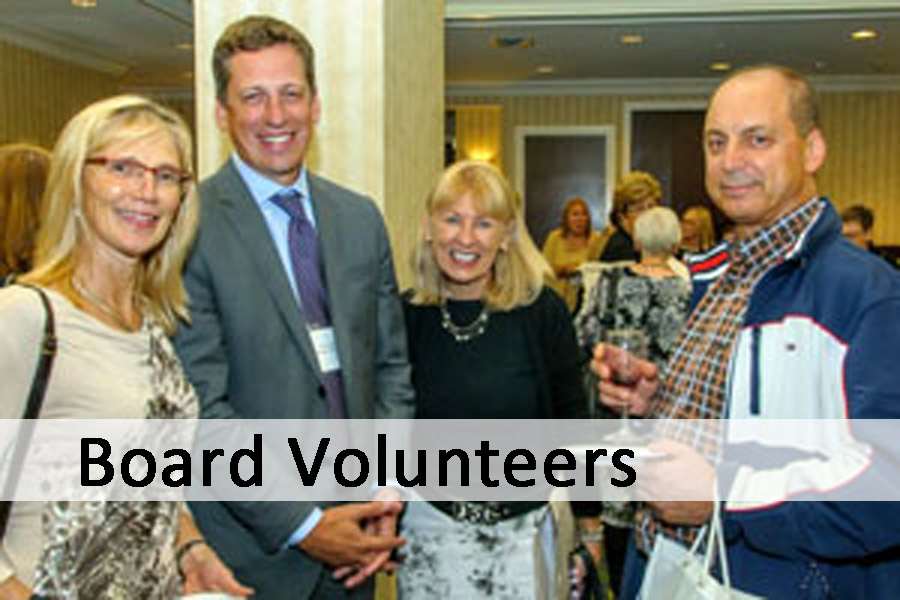 Sign up for an upcoming Orientation!
Here are the dates and locations of the next Volunteer Orientation sessions. Please select the region and date you would like to attend and SIGN UP! We look forward to seeing you at our next orientation!
Wednesday, June 27, 2018 at 4:30 PM
1712 Ellesmere Rd., in the Boardroom (Scarborough Regional Office)
Please contact Karla Galvez-Del Rio at kgalvez@cltoronto.ca or 647.296.6890
Sign up for this Orientation here
 The Difference That Volunteers Make
For additional questions and or clarifications, please contact your Regional Volunteer Coordinator.
Scarborough and Central Region: 
Sarah Winter 647 729 1633
Email: swinter@cltoronto.ca 
North York/Etobicoke Region:
Karla Galvex-Del Rio 647 729 1162
Email: karla.galvez-delrio@cltoronto.ca 
Winners of the 37th Annual Volunteer awards

Meet Debbie! Our Volunteer of the Year award winner for Scarborough Region!